Save on Insurance
Change things for the better.
Are you happy with your current insurance plan? have negotiated a partnership with the N°& fuel card provider in Europe with negotiated prices all over Europe.
Give your teams cards to pay for fuel, tolls and adblue wherever you're driving. Easy invoicing and management: you win time and money without sacrificing on security.
Easy switch from previous contracts
24H hotline to support you
Plan adapted to your needs
Competitive pricing
Join us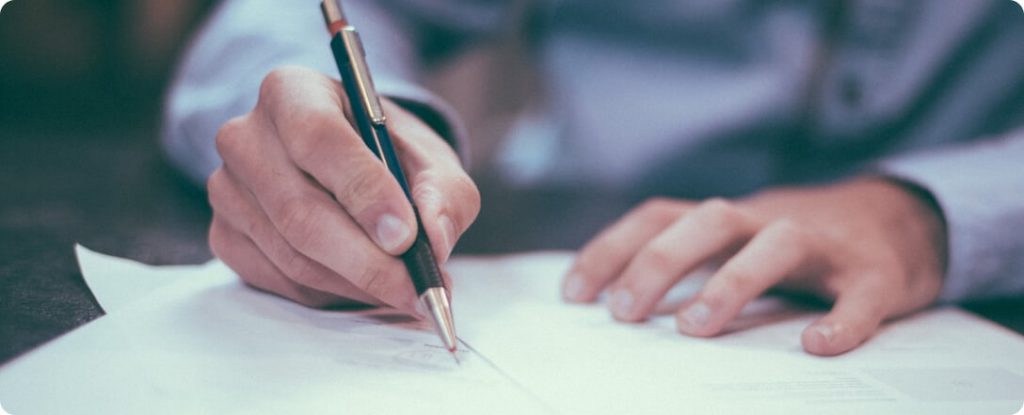 Are you satisfied with your current insurance?
You need a reliable van to pickup and deliver on time without any troubles without any concerns
Your vehicles are the first things your customers see. It's an opportunity to make a good impression with a clean modern van
Modern vehicles have more efficient engines to lower fuel consumption and save you money
For you and your drivers: recent vans offer far more comfort that previous versions
Keep vehicles under warranty in case anything happens