Save on fuel
Safe & reliable across Europe
We have negotiated a partnership with the N°1 fuel card provider in Europe with negotiated prices all over Europe.
Give your teams cards to pay for fuel, tolls and adblue wherever you're driving. Easy invoicing and management: you win time and money without sacrificing on security.
€4.09 / 100L discount on Diesel on average
Instant VAT recovery
Kickback on Tolls
30.000 tankstations in Europe
Join us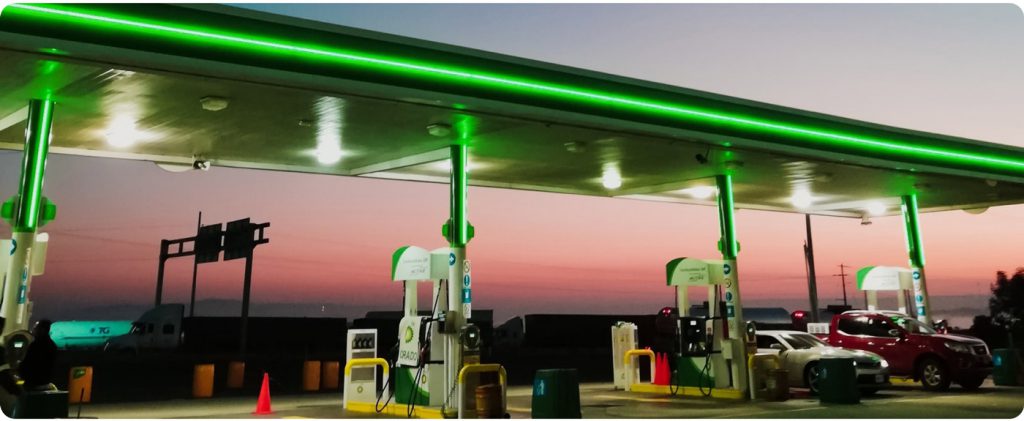 Better prices with less paperwork
With our negotiated partnership we do better than just give you access to all added value services offered by our partner. You can access it at a discounted price. We used the size of Rubiwin's network to negotiate better rates.
Sounds interesting? that's not it: the more carriers benefit from our partnership, the cheaper the fuel gets. Uniting all European carriers, we can renegotiate the price in your favor. Whether you are already using fuel cards or not, register and check out our offer!