More Shipments
Looking to expand your business?
Rubiwin gives you access to new sectors and new shippers. You can bid on shipments from worldwide shippers from different industries.
Make sure your business is always at 100% capacity
Access to Redspher shipments across Europe
2.500 shipment auctions everyday for Direct Business members
Easy & fast payments
Join us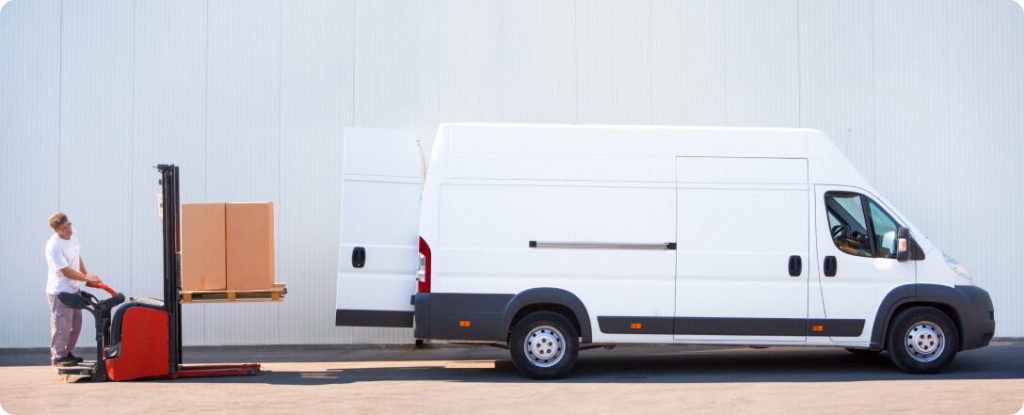 You have capacity? We have shippers waiting for your offers
Grow your business and your profitability. Set your preferences on Rubiwin: where and when do you have vehicles available? What's your capacity, what range of delivery are you looking for?

Based on this, we'll invite you to bid on shipments from Redspher's portfolio of shippers. On top of new business opportunities, Rubiwin also offers free tools to better manage your company. Easy invoicing, fleet management, GPS tracking and more. Register to join Rubiwin, the European leading network for on-demand delivery.